All Your 
Q
uestions about money
A
nswered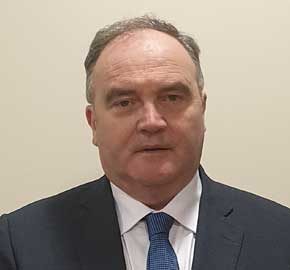 John Morrin has more than 30 years' experience in Management across the Business spectrum in the Banking, Media, Retail and Financial Service sector. A Qualified Financial Advisor who helps clients set their corporate and financial goals in a practical and realistic fashion.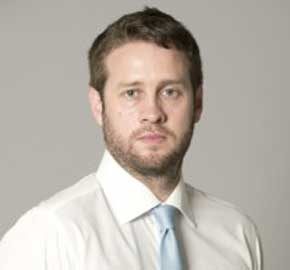 David Carr, is a highly qualified Pension Consultant holding the: QFA (Qualified Financial Adviser, RPA (Retirement Planning Adviser) and PTP, ( Pension Trustee Practitioner) qualifications. David, commenced his career with Q Money and returned to the company recently after 3 years of experience and advanced technical training with Multi-National Pension Administrators and Brokers.
Customer Services Manager
Jennifer is a Business Graduate, with a Masters in Digital Marketing and a background in Languages. Jennifer has extensive experience in Customer Services, Social Media, Marketing and Consumer Behaviour. Her experience in customer service takes in a wide brief of Executing Client Briefs in the Insurance and Accounting Sectors.
Log your details here and let's get started with a FREE REVIEW.