All Your 
Q
uestions about money
A
nswered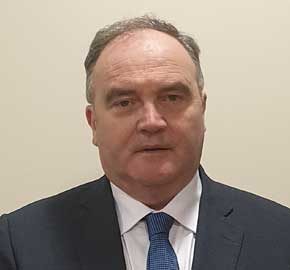 John Morrin has more than 30 years' experience in Management across the Business spectrum in the Banking, Media, Retail and Financial Service sector. A Qualified Financial Advisor who helps clients set their financial goals and plans in a practical and realistic fashion.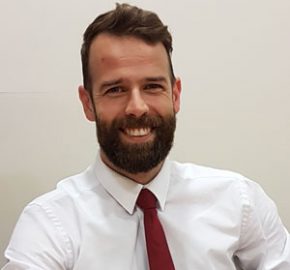 A former teacher, Iain is an innovative Financial Planner, always exploring new pathways for clients looking to navigate a new direction or make better use of their existing Financial Resources or retirement income.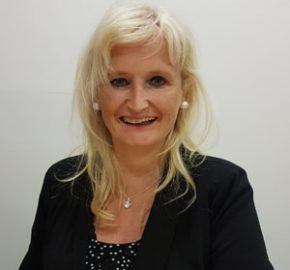 Claire has worked as a Financial Advisor in a leading Pension Provider for more than 15 years. She is considerate to client's objectives and rarely fails to find a pathway to realising client's goals and Retirement needs. 
Dan has extensive experience in both I.T and Claims Processing. His experience is brought to bear on client's customer service experience where, even the most complex regulatory procedures are overcome.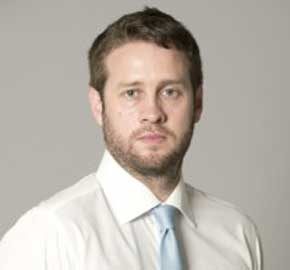 David Carr, is a highly qualified Pension Consultant holding the: QFA (Qualified Financial Adviser, RPA (Retirement Planning Adviser) and PTP, ( Pension Trustee Practitioner) qualifications. David, commenced his career with Q Money and returned to the company recently after 3 years of experience and advanced technical training with Multi-National Pension Administrators and Brokers.
Customer Services Manager
Jennifer is a Business Graduate, with a Masters in Digital Marketing and a background in Languages. Jennifer has extensive experience in Customer Services, Social Media, Marketing and Consumer Behaviour. Her experience in customer service takes in a wide brief of Executing Client Briefs in the Insurance and Accounting Sectors.
Log your details here and let's get started with a FREE REVIEW.